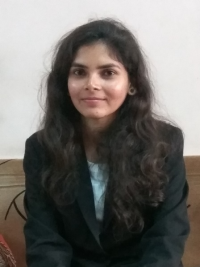 I'm a freelance writer who loves writing a little bit of everything. Articles, Website descriptions, blog posts—you name it!
Check out some of my writing pieces here. Get in touch with me if you're interested in hiring me for your next big project.
Expertise Articles, Website Descriptions, Product Descriptions, Blog posts
Location Connecticut, USA.